Claudia Riemer Boutote
Publishing Strategy & Literary Coaching
Partnering with exceptional people who want to make a difference
Do you have a story waiting to be told?
Is your mission to improve the lives of others?
Do you have an inspirational brand or idea?
Are you ready to share your insights with a global audience?
Can you see yourself having a positive social and intellectual impact on the world?
Do you aspire to be thought leader in your field?
Do you believe in something bigger than yourself?
Then Red Raven Studio is the right place for you.
We can help make your book, brand, or business stand out from the crowd and be mythic.
Red Raven Studio is a boutique book foundry and literary agency for authors, experts, and brands with purpose.
Our holistic approach supports your book vision from concept to construction, from proposal to publication, and includes a customized strategy for your success. We shape your idea and take it from promise to product. And guide you to your highest potential.

"I believe that books are a form of magic that connect the energy of one soul to another—and also to the past, to the future, and to what is possible."
—Claudia Boutote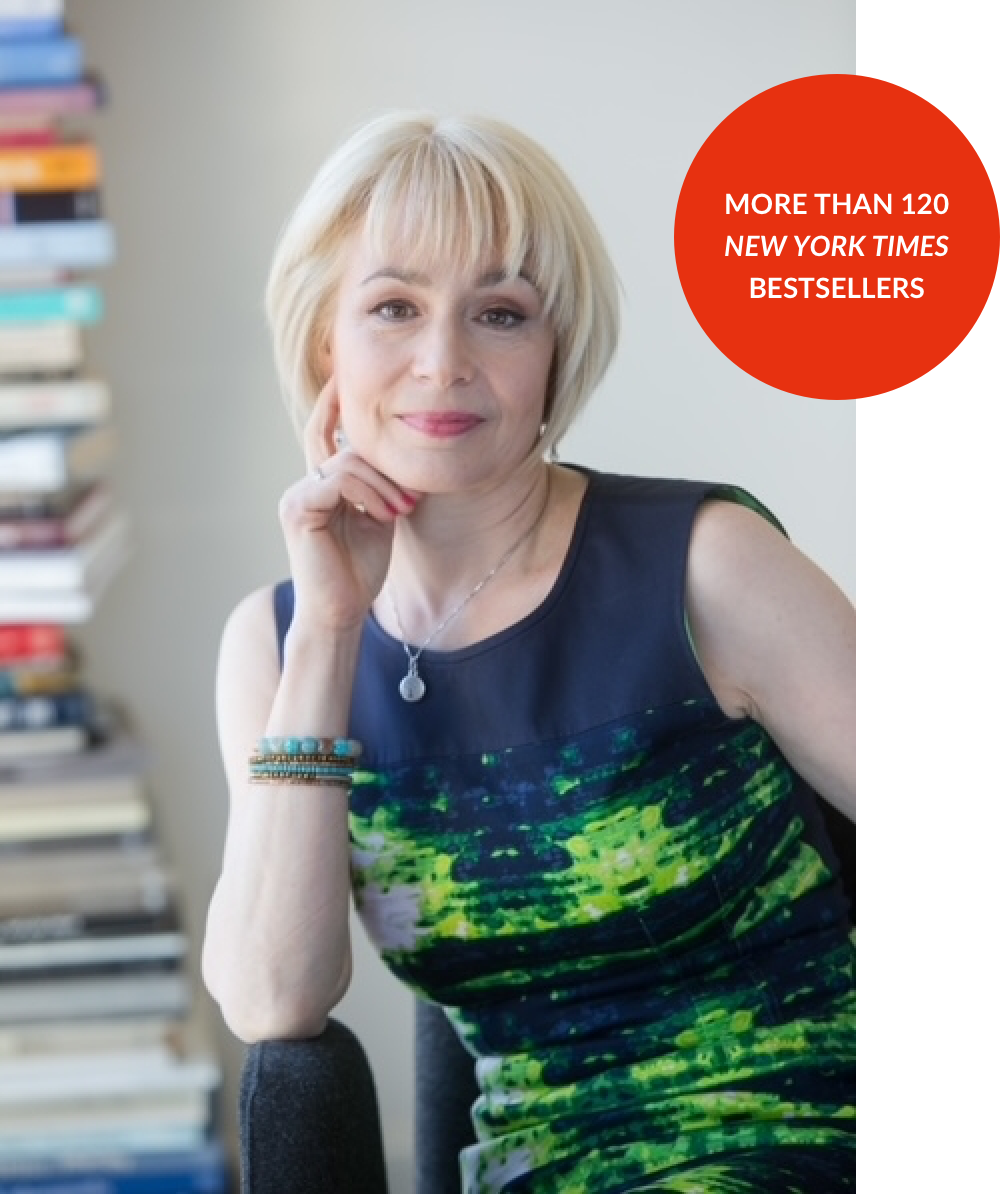 Coach. Advisor. Advocate.
Claudia Riemer Boutote
CEO AND FOUNDER, RED RAVEN STUDIO
Red Raven Studio CEO and Founder Claudia Boutote is a highly respected publishing professional with expertise in building author brands that capture media attention and consumer imagination. As a writing coach and editor, business and brand strategist, she demystifies the book publishing process and guides clients from ideation to audience. She founded Red Raven Studio as a platform to serve mission-minded authors, institutions, and brands.
Passion.
Purpose.
Point of View.
Product.
Publishing.
The Red Raven Studio approach is based on years of proven results creating visibility for hundreds of authors, experts, and organizations. Claudia Boutote's unique method focuses on passion, purpose, product, and point of view to construct a foundational vision for your book and a strategic publishing plan for achieving your long-term goals.
We work with innovators and experts to create books that publishers and people love in categories that change people's lives.
---
PERSONAL TRANSFORMATION
•
BUSINESS
•
INSPIRATION
SPIRITUALITY
•
WELLNESS
•
LIFESTYLE
---
---
PERSONAL TRANSFORMATION
BUSINESS INSPIRATION SPIRITUALITY WELLNESS LIFESTYLE
---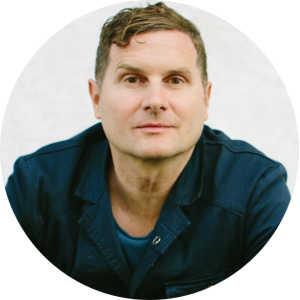 Rob Bell
New York Times bestselling author of Love Wins
"If you have big ideas about your book and what you want to do in the world, Claudia is exactly who you want to be working with."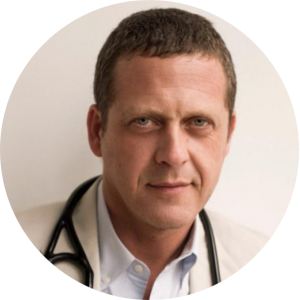 Alejandro Junger, M.D.
New York Times bestselling author of Clean
"Claudia has an eye for talent and the know-how of how to make that talent shine and translate to success."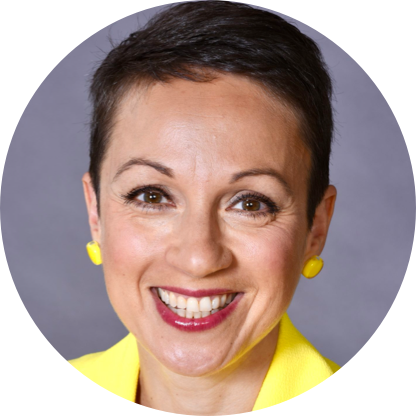 Nataly Kogan
Founder of Happier.Inc and author of The Awesome Human Project
"She helped me create the truest expression of myself through my book. Every author should have a Claudia."