Claudia Riemer Boutote
Coach, Mentor, Career Advisor, Manager, and Guide
An expert at visualizing the possible and achieving big-picture results, Claudia Boutote has worked with a variety of leaders, luminaries, and iconic global brands, including Deepak Chopra, Marianne Williamson, Archbishop Desmond Tutu, Paulo Coelho's The Alchemist, Kim Krans' The Wild Unknown Tarot, Make-A-Wish Foundation, March of Dimes, The History Network, and Prometheus Entertainment. Prior to launching Red Raven Studio, Claudia was SVP, Publisher, at HarperCollins, where her innovative strategies and tactics propelled more than 120 books onto the New York Times Bestsellers list. While at HarperCollins, she rebranded and revitalized the 40-year-old West Coast group, expanded the division into the wellness business, and launched HarperElixir, an imprint for the conscious-living category.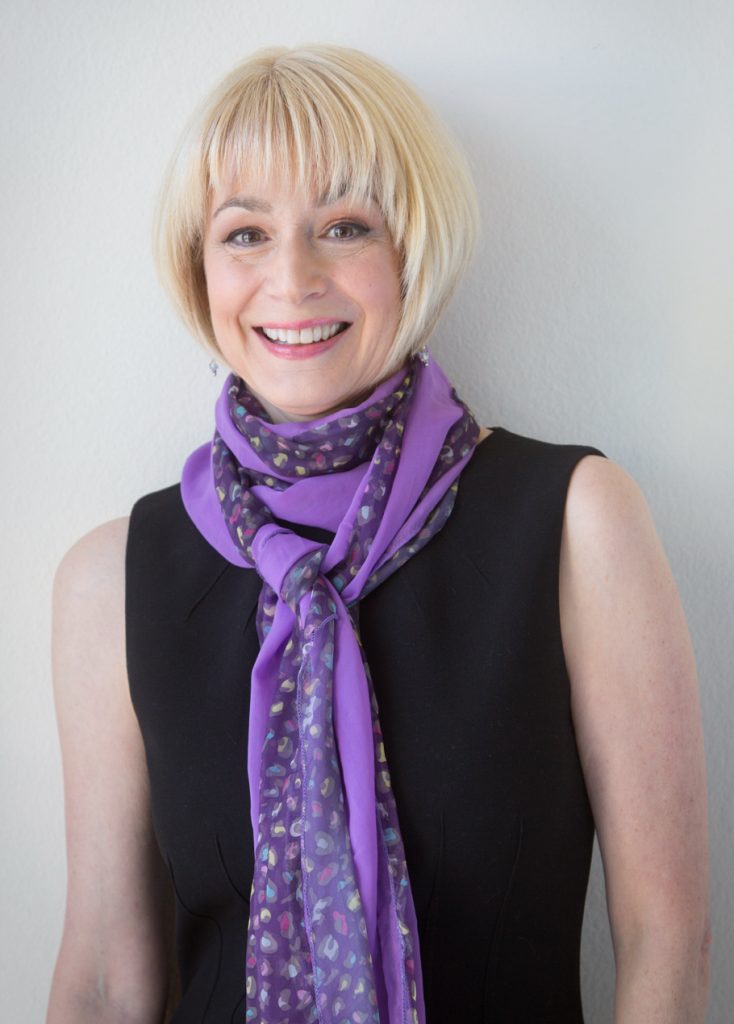 Claudia Boutote worked with a diverse roster of authors, experts, and companies while in senior editorial and marketing posts at major publishing companies, including Workman Publishing, McGraw-Hill, Scribner, Dell/Delacorte, St. Martin's Press, Seventeen, and Good Housekeeping. She was the recipient of corporate achievement awards for "Innovation" and for "Editorial Excellence."
My holistic approach to book development has been honed by years of editing, product marketing, and publishing business success. I held leadership positions and spent years at major publishing companies on the teams that greenlighted projects. I'm here to share that insider knowledge with you. We would work together to ideate a book and author brand strategy that synergistically aligns your book with your vision, outreach, public persona, and your life's work.

The Red Raven Studio Origin Story
A message from Claudia Boutote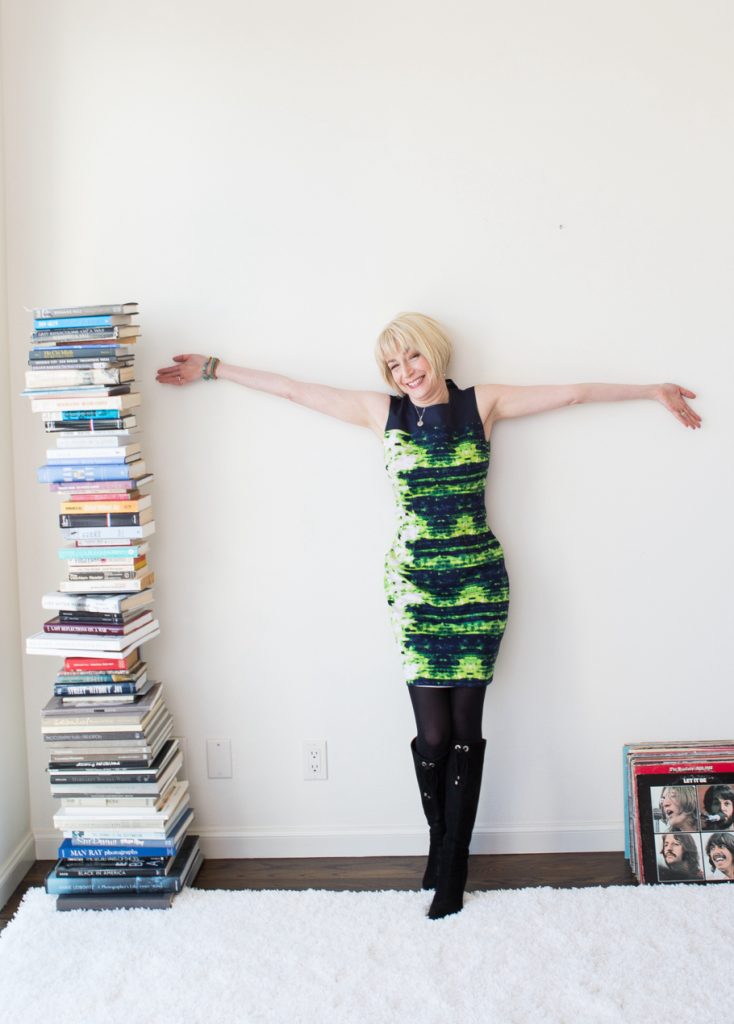 When I decided to launch a studio to assist authors, experts, brands, and institutions to take conscious action and reach their highest potential, I chose to invoke the essence of the raven, spirit birds of alchemy and transformation. Ravens have been called upon by healers, shamans, and guides since ancient times. Highly intelligent, they symbolize birth and renewal. They are shapeshifters—masters of time and other dimensions that focus your intention and facilitate acts of creation. They are thought to bring messages from the divine. If you are a Red Raven, you are in the right place. Red Ravens are the stuff of legends and magic, and that is how we see our clients: those who inspire, guide, and shine the light forward to something greater.
Red Ravens stand out from the crowd; they are mythic.

Where We Find Inspiration
We believe in the power—and the magic—of words
"When you want something, all the universe conspires in helping you to achieve it."
"If there is a book that you want to read, but it hasn't been written yet, then you must write it."
"Because you are alive, everything is possible."
"Tell me, what is it you plan to do with your one wild and precious life?"
"Only from the heart can you touch the sky."